9
Apr
A beautiful home is the major responsibility of parents. For those who are single, having a beautiful home is an obligation that you have to fulfill. A beautiful home is a surety that your quality of life would be beyond normal.
Life can be hectic and the last thing you need is a home devoid of the ambience you crave, and the beauty you need to calm your stressed nerves.
A good number of times, we cannot help but loathe the average state of our homes. Hence, we overlook it and get used to it in no time.
In the real sense, you need a home which avails you the opportunity of relaxing properly. You need a home where recharging becomes easy-peasy. In addition, you deserve a home that allows you to connect to your community as a whole.
For you to achieve all these and more, the first factor you have to consider is your environment. You might have a good idea for a beautiful home but the environment might not support it.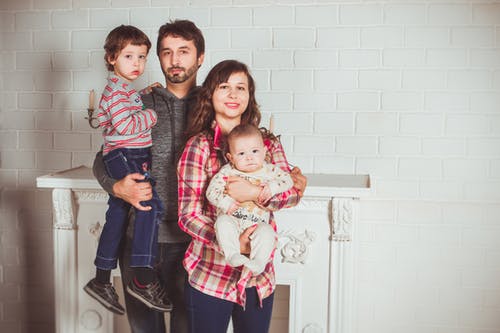 So, you need to ensure your environment will be compatible with the home you have in mind before you implement it.
A beautiful home is a promise of fresh air. So, after getting back from work on a stressful day, your home is there to welcome you with a breeze of fresh air.
For members of your family as well, living in a beautiful home has an effect on their mental health. A good number of people are not aware of this benefit.
It is a rare sight for you to see anyone suffering from chronic depression in a beautiful home. The reason for this is because, the brain recognizes beauty and structure, so it helps the individual to remain sane and mentally healthy.
A beautiful home paves way for increased productivity and harnessing this opportunity could be the best thing ever to happen to you. Therefore, it is imperative to always put measures in place to have a beautiful home.